vx Maintain
Increase Visibility & Control Over Work Orders, Assets, Facilities, & Contractors
vx Maintain
Increase Visibility & Control Over Work Orders, Assets, Facilities, & Contractors
How Maintenance Management Software Benefits Your Organization
Leverage maintenance data to the granularity of an individual asset to provide visibility and drive decisions throughout the maintenance lifecycle. Manage work orders, streamline the reconciliation process, improve compliance, and make better strategic decisions about purchasing or retiring assets.
Dynamically Manage Contractors: Manage your contractors on site, avoid overpaying, and track performance of your service providers.
Directly Manage your Asset Lifecycle: Evaluate the total cost of ownership and improve procurement, budget accuracy, upgrades, and service decisions.
Gain Control of Compliance: Schedule and document all compliance planned preventive maintenance at your sites and control hazardous material workflows
Save Money and Reduce Fines: Save up to 15% on maintenance across your enterprise and avoid regulatory fines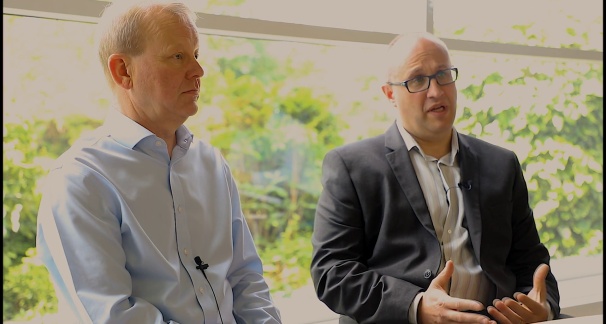 Strengthening Asset Monitoring, Preventive Maintenance, and Regulatory Compliance
Reinvent Your Retail Customer Experience with Accruent's Full Lifecycle Management
Accruent is the first to integrate facilities and real estate management technology that gives retailers the data they need to improve the in-store experience and keep customers engaged with their brand.
Related Resources